What is Digital Marketing?
Digital marketing, also called online marketing, is the promotion of brands to connect with potential customers using the internet and other forms of digital communication. This includes not only email, social media, and web-based advertising, but also text and multimedia messages as a marketing channel.
Our marketing services are designed to give the best possible ROI to our clients.
Social Media Marketing – Organic
Social Media Marketing – Adverts
Search Engine Optimization (SEO)
Email Marketing
E-commerce
Influencer Marketing
Content Marketing
We use a variety of channels to market your business in conjunction with your website:
Facebook
Instagram
You Tube
LinkedIn
Google Ads
MailChimp
Using tailored adverts including images we will promote your business and services to a wide audience.
Are you looking to increase your online presence?
There are 6 main areas of Digital Marketing that you should focus on.
SEARCH ENGINE OPTIMISATION
(SEO)
SEO is a long term investment which yields the greatest ROI of any Digital Marketing venture.
There are many factors which influence SEO and ranking.
PAY PER CLICK ADVERTISING
(PPC)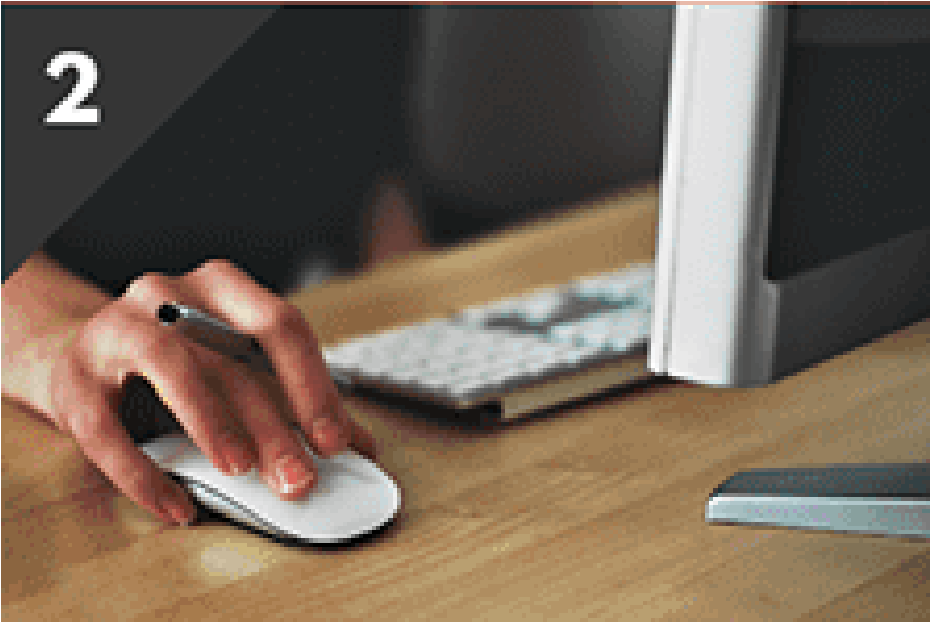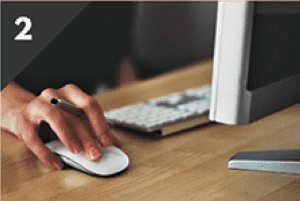 PPC provides a solution for short term traffic.  A major benefit of PPC is the ability to hyper target your audience.
Search engines and social platforms offer PPD ads.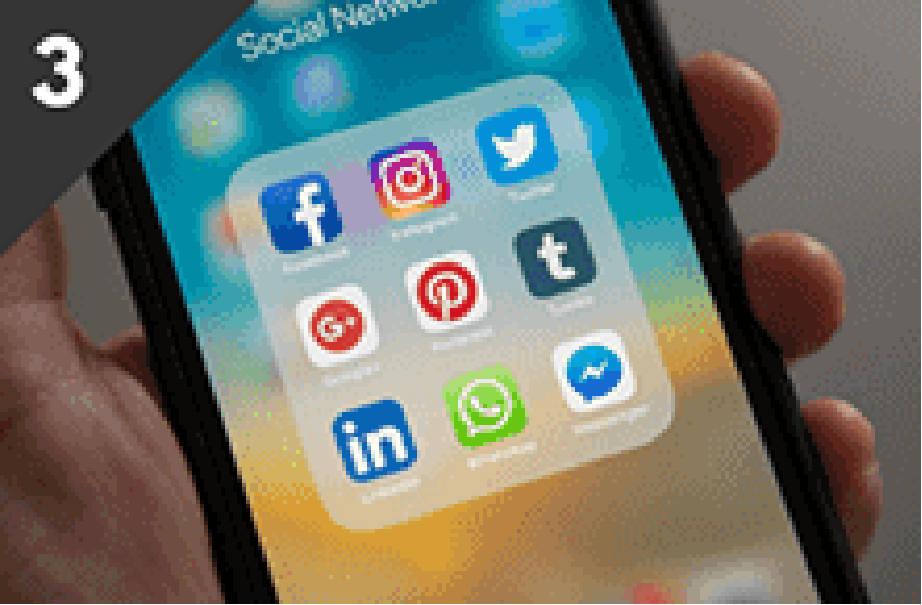 Instantly connect with over 3 billion people world-wide.
Quality content and community engagement are the keys to Social Media.  Leverage the power of paid ads on Social.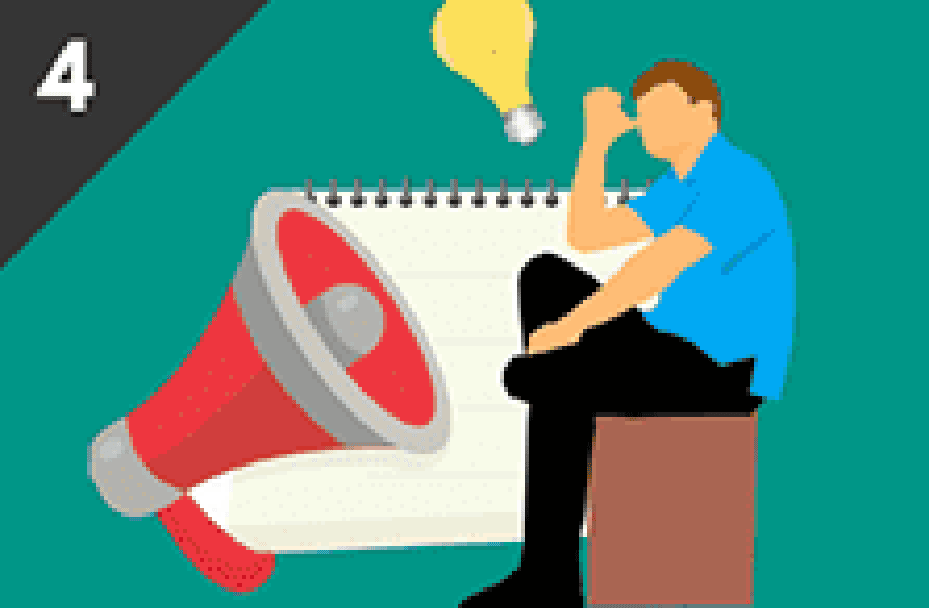 Consistently publishing content is a surefire way to boost your online presence.
Develop a calendar and outreach strategy to become a thought leader in your industry.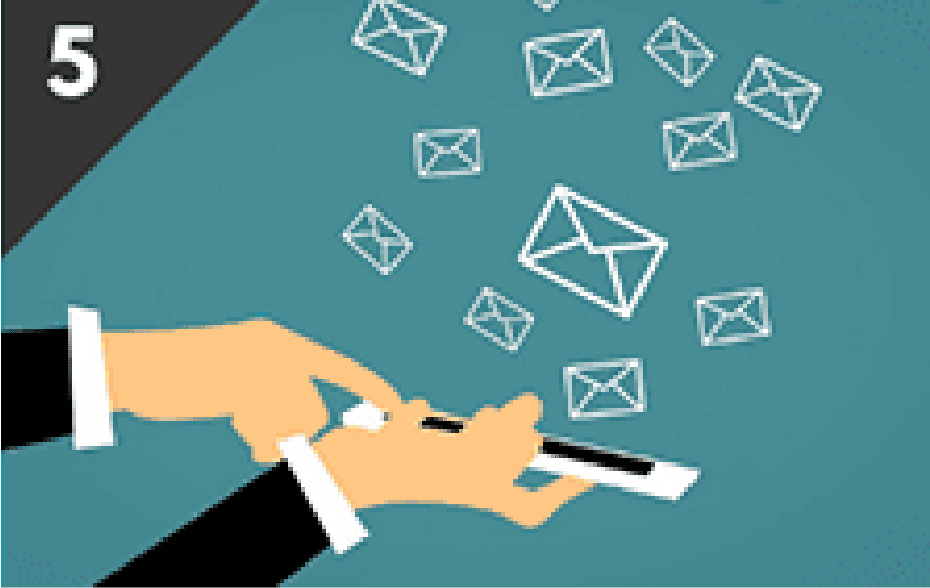 Provides the greatest short term ROI of any Digital Marketing Strategy.
Build a subscriber list, or intergrate with a lead generation strategy.  Remeber to follow CAN-SPAM.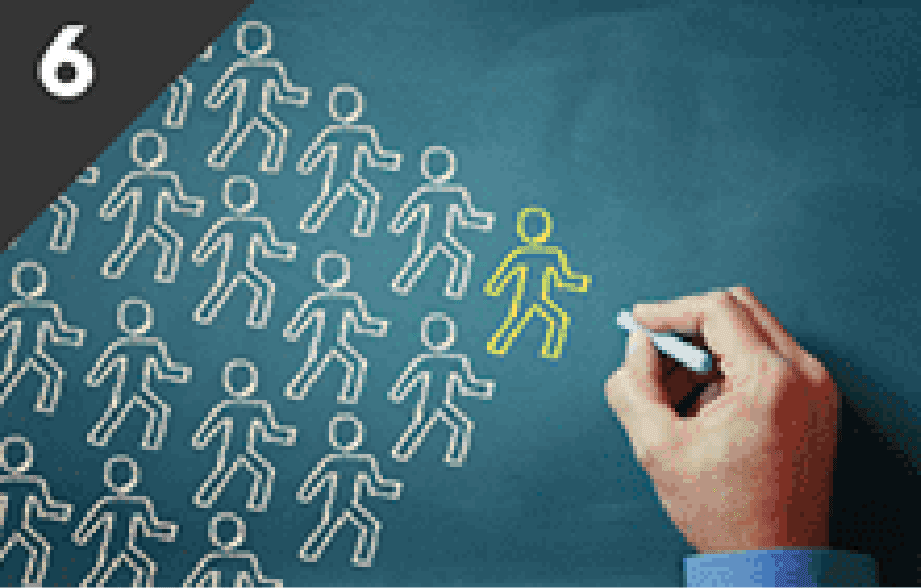 Social Medial 'celebrities' have an impact on their followers opinions.
Find an influencer inline with your brand, and offer them an incentive to promote your product or sevice.
Further information from Corfu Web Design
If there is any information you can't find on our web site or that we have not included here please ask