Our 20+ years of experience in the digital world will take your company up to the next level on the internet and beyond.
If you need a new website, update an existing one or want to get the first page of Google‭, ‬Corfu Web Design are the people for the job‭.  We do everything in-house, nothing is outsourced! Get in touch with us now‭ ‬for a FREE quote or website audit‭!‬
Release the true online potential of your company


All from one place
Beautifully Designed Websites
At Affordable Prices
Is your business in need of a website or improvements to your current internet presence?
This is where we can help
We design, create and build incredible websites that will create a huge leap how your company is shown online.
Get in touch and find out how we can help you.
Be Seen, Be Found
On Google
Need more traffic to your website?
This is where our SEO (Search Engine Optimisation) can help.
Get on Google's first page
We get your site to appear on the first page of Google and moving towards the number 1 spot.
Get in touch with us and see how we can help!
Instantly Seen
Use Pay Per Click.
Need to get visitors to your website?
Be seen on page one of Google.
This is where Google Ads comes in
Google Ads is the perfect way to get more visitors but NEEDS to be
done correctly so you do not waste your budget. Use our Google Ads
Management for get the best ROI.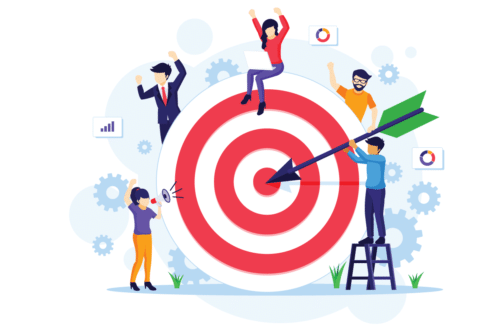 Be Seen On Social Media
Let Us Manage It For You
Social Media is in everyone's hands, but the platforms used are forever changing.
Its vital users engage with your Social Media
Getting users to engage with you on Social Media is a vital part of gaining new and recurring customers. Using a mix of organic posts and Ad Campaigns, your Social Media Platforms can a powerful tool.
A New Brand
Or Refresh Your Brand
Working closely with you we create an brand image of your business that works across all platforms.
Your image is everything about your business on-line
We work with you to make sure that your vision of your business is clearly understood through your brand visuals and wording. Standing out from the crowd, logo's, brochures, business cards and more……
Take a look at our services
Click on any to see full details
We've worked with many types of business from small business to corporate, creating, designing and supporting websites
Release The True Potential Of Your Website
Ready for Corfu Web Design increase your business?
Head over to our contact page